8 Tips to Lower Your Electric Bill
1. Unplug appliances and electronics. TV, computer, kitchen appliances, cell phone charger, and laptop charger use energy when they are plugged in.
2. Use power strips. "Smart" power strips automatically turn off when electronics are off.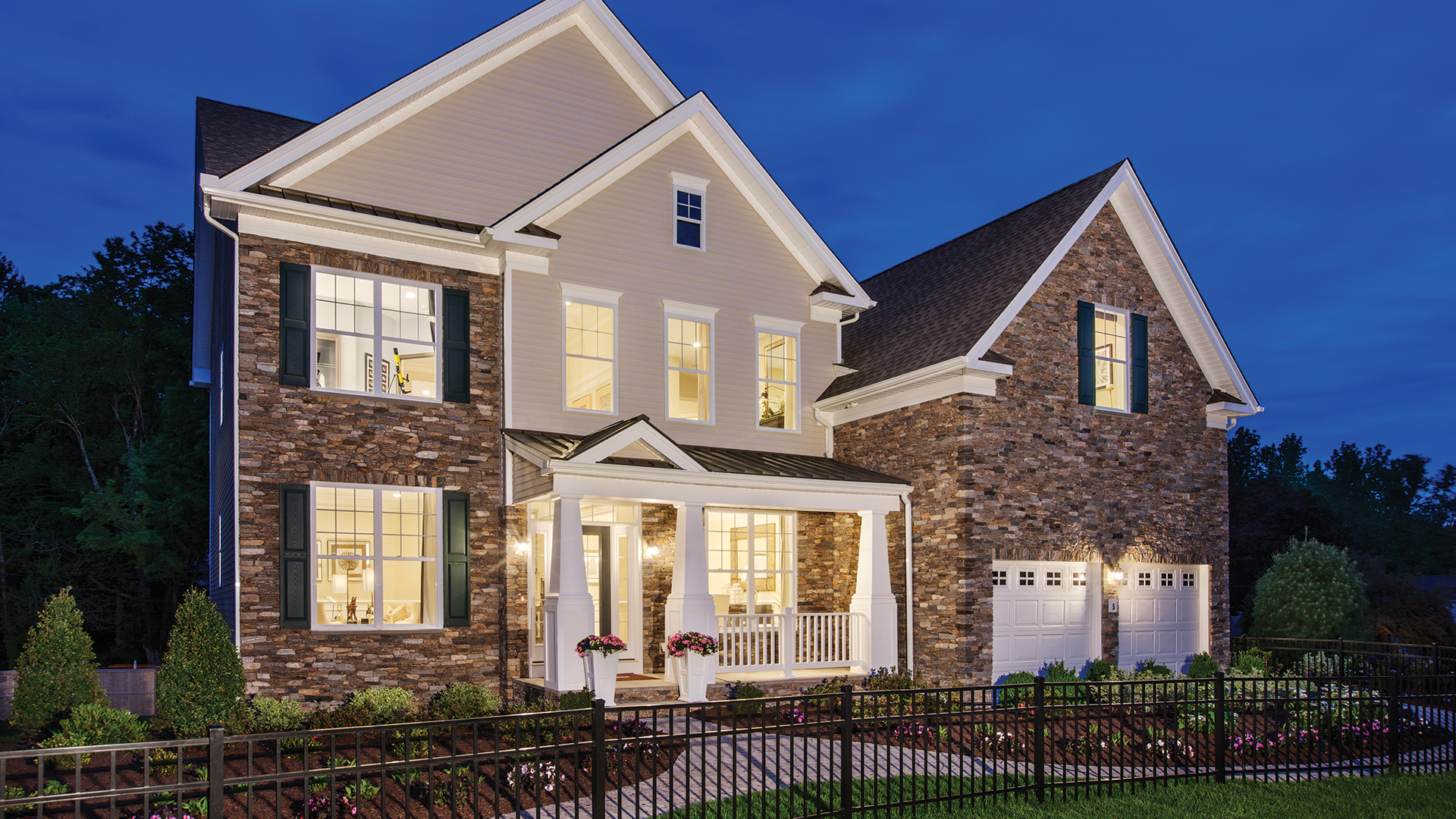 3. Turn off lights when the room is not in use.
4. Clean and replace furnace or air conditioner filters. Dirty filters block air flow, increase energy bills, and shorten equipment life.
5. In the warmer months, keep the shades down on South, East, and West-facing windows.
6. Activate "sleep" features on your computer and office equipment. When they go unused for a long period of time, they power down.
7. Use fans instead of air conditioning when possible.
8. Close vents and doors to unused rooms.