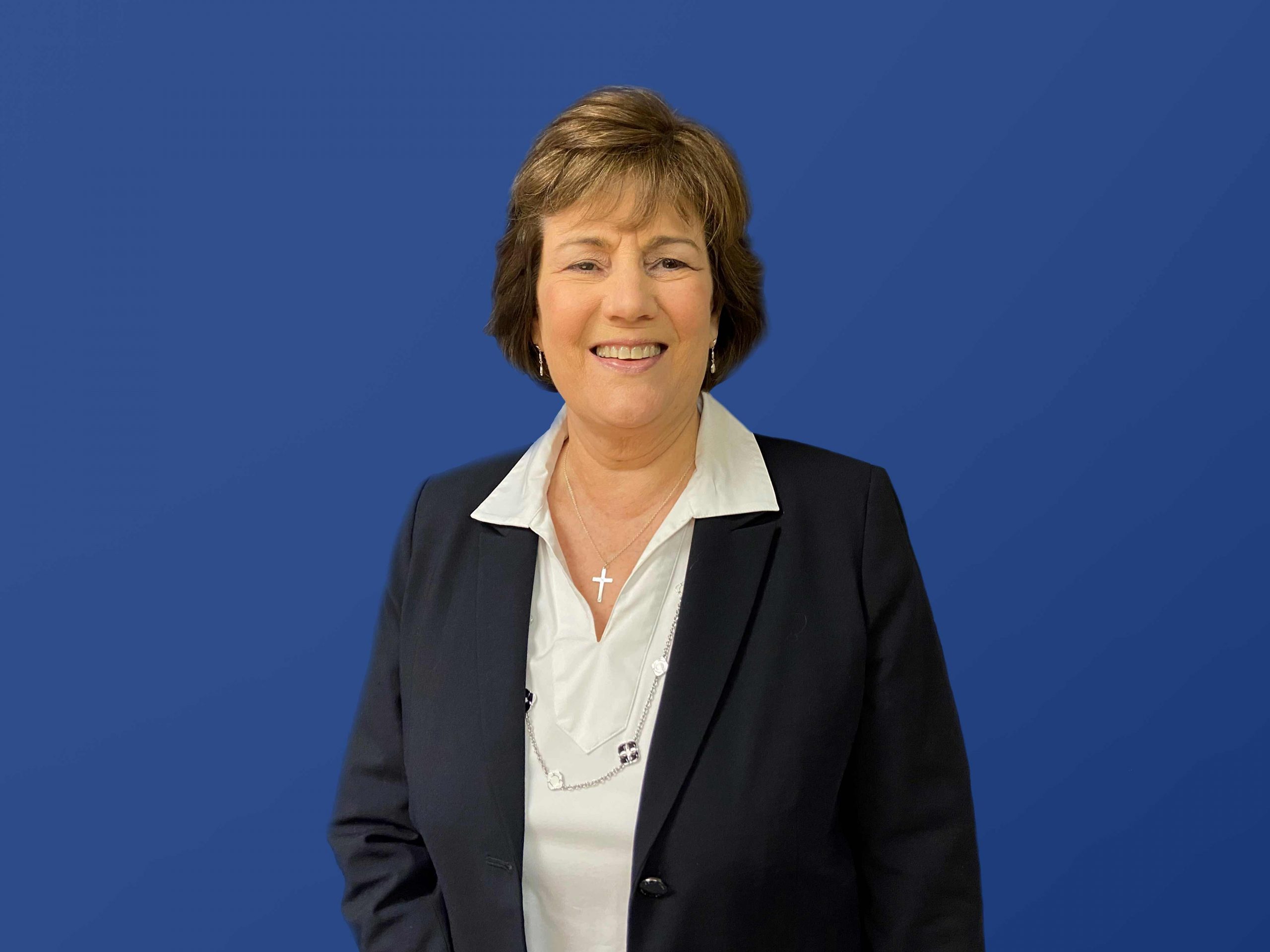 Founder and President
In 1987, Andrea founded Scalzo Property Management, Inc. and SPM Maintenance & Construction, LLC that now manages over 6,000 condominium units, in addition to rental and commercial properties within Connecticut and New York.
Andrea's property management career began in 1980 as Vice President of Epic Realty Services Inc. She structured a decentralized nationwide property management program and helped guide the company to over 20,000 managed homes through a network of 27 offices in fourteen cities with 400 employees. Andrea is a Certified Community Association Manager (CMCA).
She holds an MBA in International Business and Finance from George Washington University and a BS degree in Marketing from the University of Tennessee at Knoxville.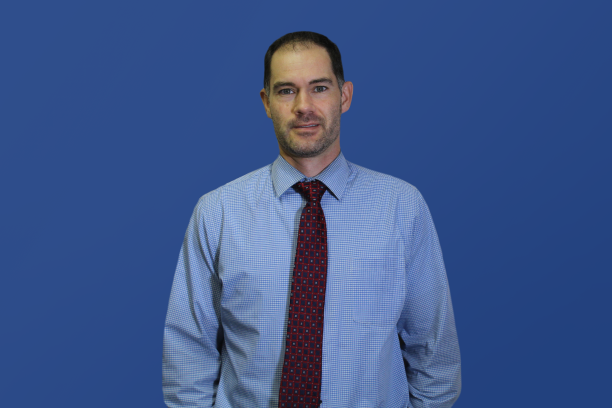 Director of Operations
Jason joined as the Director of Operations at Scalzo Property Management in 2008. Jason is responsible for client relations, Community Manager training, and company-wide development.
Jason holds the CMCA (Certified Manager of Community Associations), AMS (Association Management Specialist), & PCAM (Professional Community Association Manager) designations through CAI (Community Association Institute), and the CPM (Certified Property Manager) designation through IREM (Institute of Real Estate Management). Jason is also a member of the 2020 CAI Hudson Valley Board of Directors.
He holds a BS degree in Business Administration from LaSalle University with a concentration in Finance and Management and a minor in Economics.
Controller
Susan joined as the Controller at Scalzo Property Management in 2017.  Susan is responsible for all aspects of accounting and reporting.
Susan has over 30 years of managerial accounting experience throughout profit and non-profit industries ranging from manufacturing to housing authorities to private schools.  She brings a strong background in finance, office management, and company-wide technology enhancements to her role.
She holds a BS degree in Accounting and Finance from Western Connecticut State University with a minor in Computer Science and is NACPB (National Association of Certified Public Bookkeepers) certified.