Create daily to-do lists.
Take the time to make a list of objectives for the day or upcoming week. As you begin to work your way through these tasks, cross them off. That small feeling of accomplishment will provide encouragement to keep trucking through your responsibilities. Giving yourself a time frame will boost your output of quality work.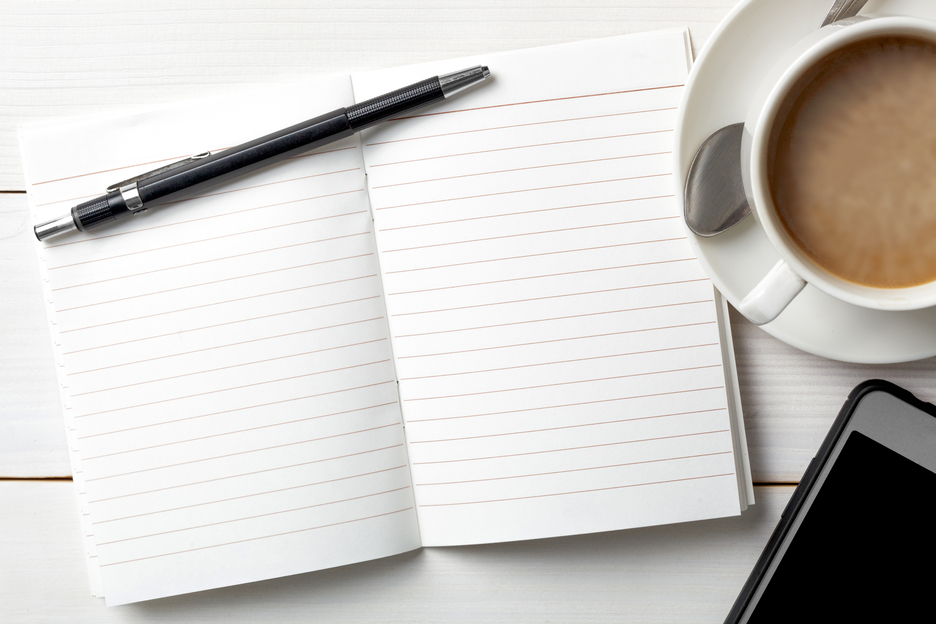 Start the day like you are going into the office.
It's easy to fall out of routine when working from home. You are not getting up early for the gym or for your daily commute to work. Working from home has given you a few hours in the morning to fill your time with productivity before work.
Start your day like you are going to the gym and driving that daily commute. You can now fill this time with whatever will help you feel ready for the day! Walk around the block, workout in the garage, read on the back deck, eat breakfast while listening to your podcast, spend time with family, etc. Being intentional in maintaining this structure in your mornings will help enhance your productivity.
Create a designated working space.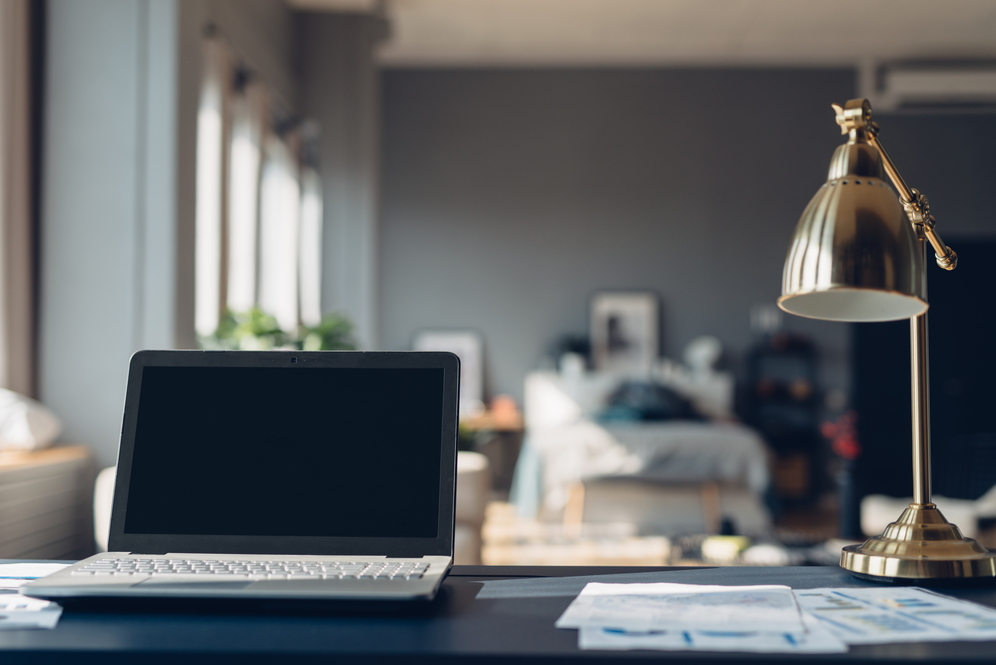 There are probably a few options of spaces in your home to work from. The couch is tempting, but it is also a place of relaxation AFTER a long day of work. That mentality may rub off when trying to keep up with your email load. Designate a table in your home as your daily working space. Keep your computer set up. It should be a place where you feel comfortable but can also stay focused throughout the day.