We are pleased to provide Owners with the optimal user experience.
Scalzo Property Management, Inc. now provides a portal for owners to make payments online, set up automatic payments, view their account balance, view association documents, and more. We want to encourage owners to get the most out of their portal experience.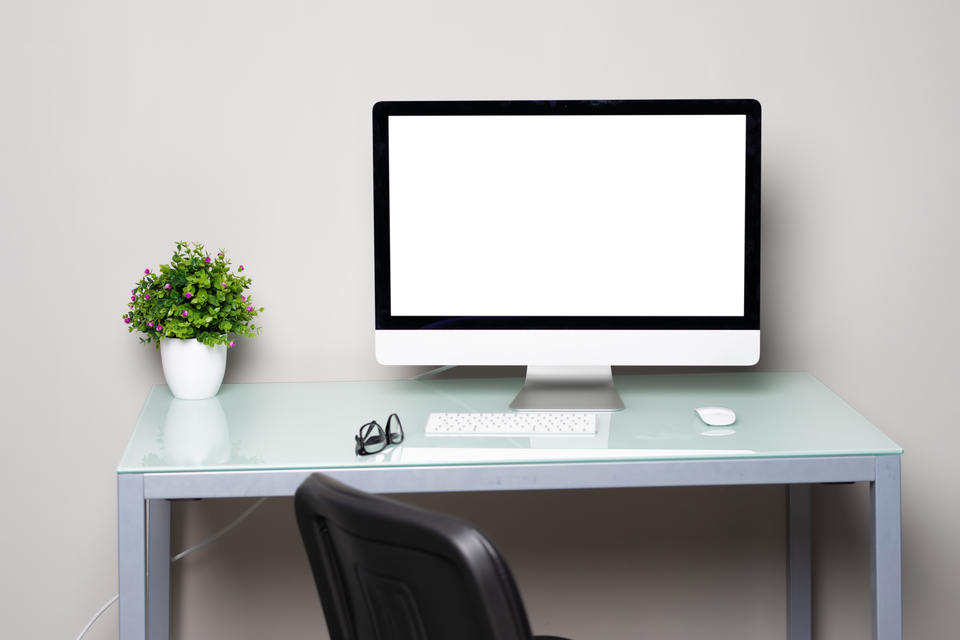 Owners now have increased awareness of their financial standing because they can view their accounts at any time. They are in control of their payment methods and account information. The portal also connects owners to the work order system in which they simply enter their concerns to automatically notify their community manager. Documents are readily available for download. Owners who would like to review rules and other documents specific to their community may do so.
For assistance obtaining your login credentials, please contact our office at 203-790-6888 OR login to your portal here!