The fundamental purpose of a Condominium Association is to uniformly maintain and enhance the community environment. Those who purchase a condominium unit become Members of the Association and therefore agree to abide by the Governing Documents. Condominium Association members enjoy the benefits of gaining equity in a home but with less responsibility when compared to owning a single-family home. Owner's low maintenance lifestyle is achieved through community-wide upkeep and enforcement of the Governing Documents. Common-interest communities are structured to maintain the buildings, amenities, and community members.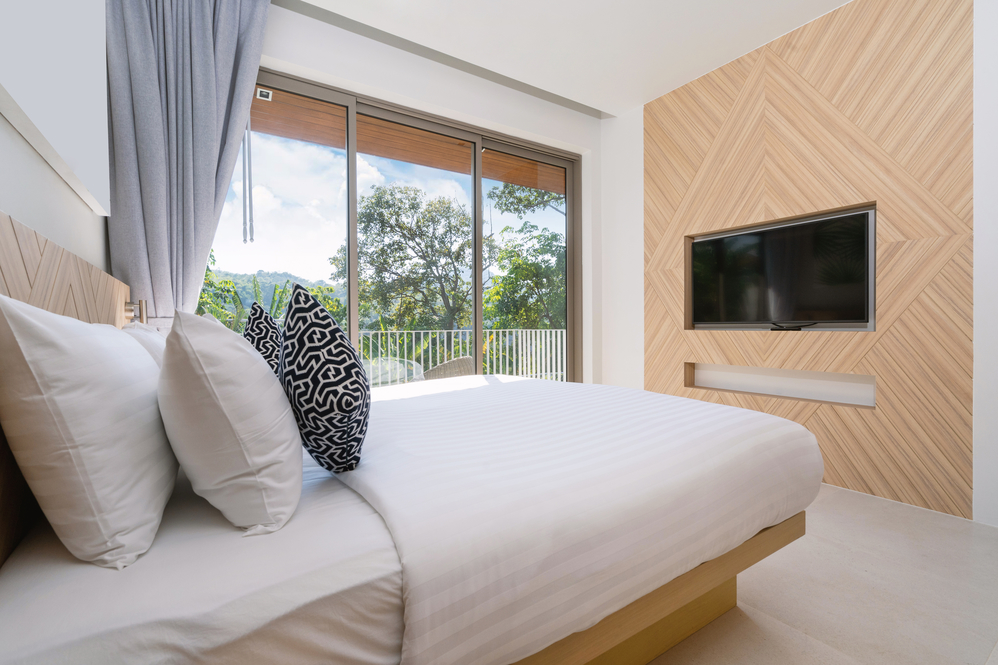 Here are a few questions to research before considering a condo as your next home.
Are pets allowed?
Are the Rules & Regulations too vague?
Are there special assessments or upcoming projects?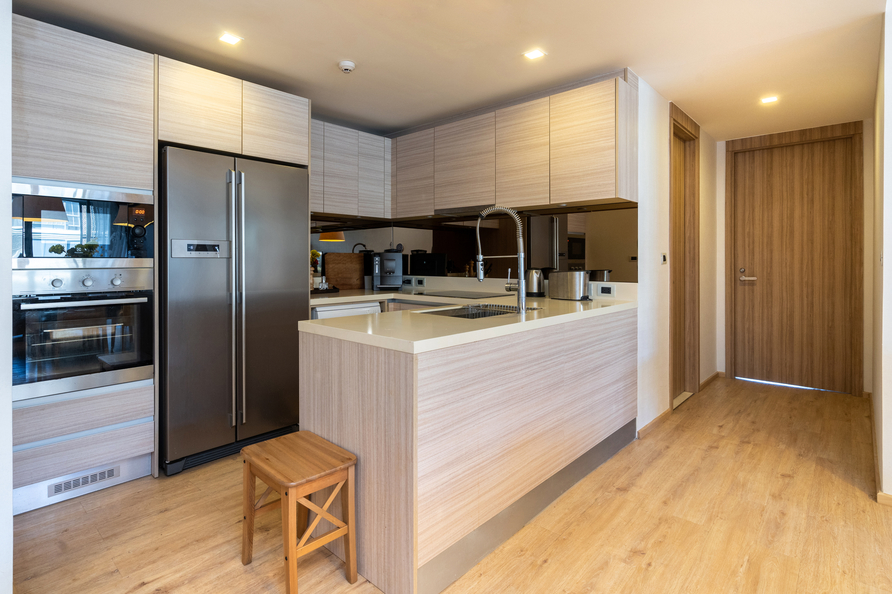 What are the monthly association fees?
Are maintenance issues promptly addressed?
Who is the management company?
Who are the Board of Directors?
What are the opportunities to get involved?
How do the interior and exterior of the units look?
Who lives in the community?
Is the location ideal?
What are the amenities?
Is there storage space available?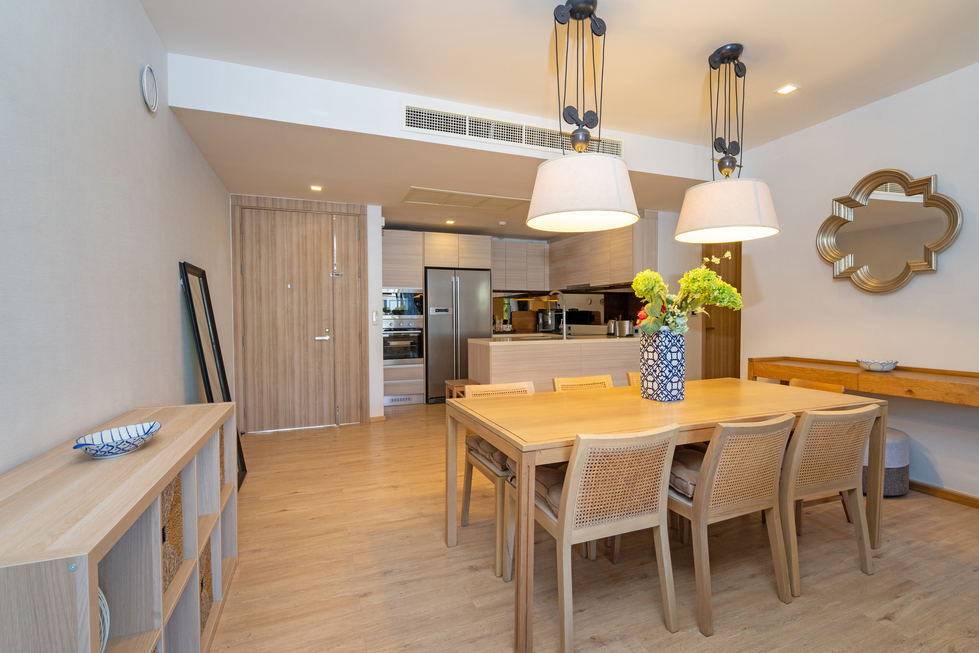 Scalzo Property Management, Inc. serves condominium associations throughout Connecticut and New York. Learn more here.